Let's get to know each other!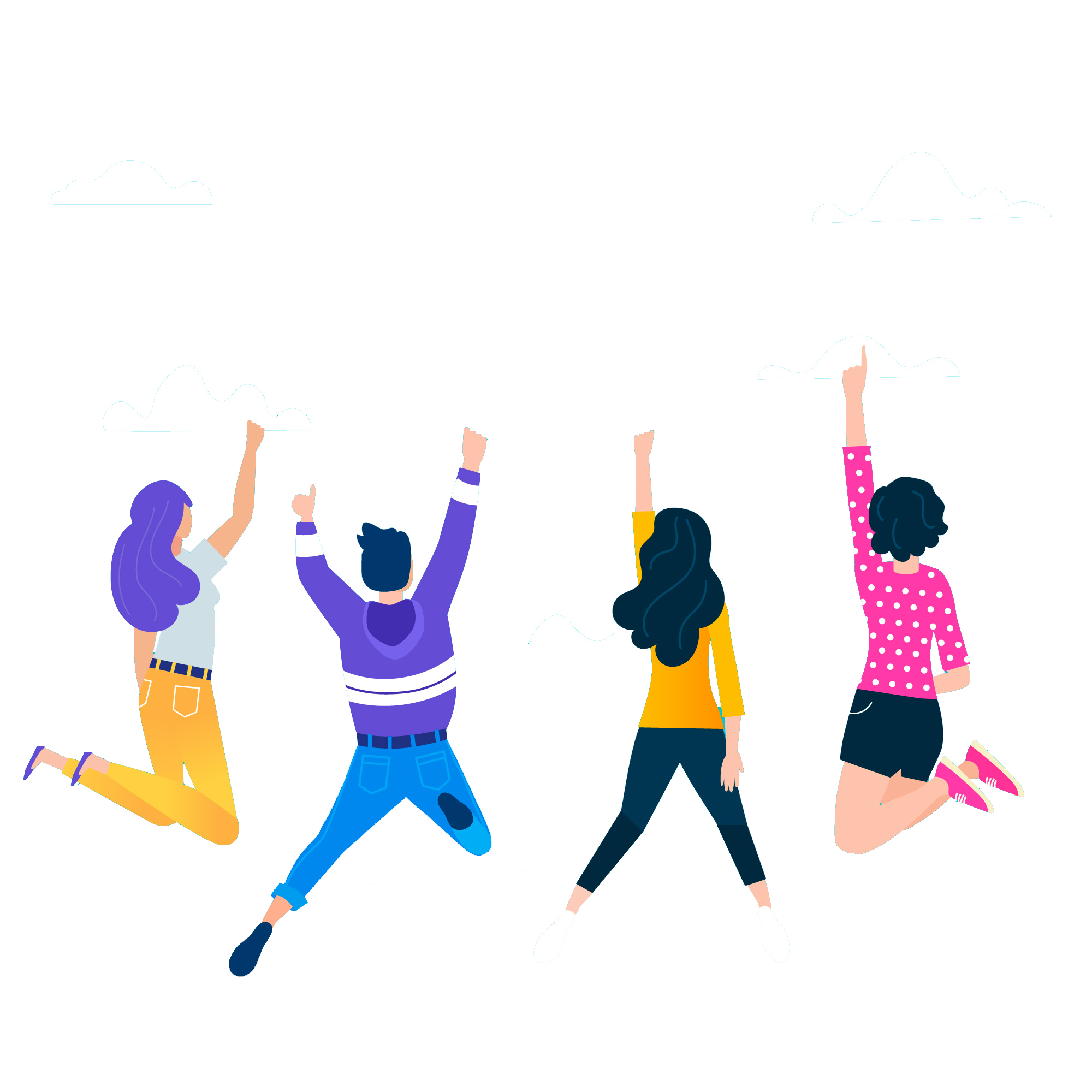 Czech Youth Association z.s. is a NGO located in Prerov, Czech Republic. Our main fields of interest are Ecology, Entrepreneurship and Tolerance. We are active on both local and international level. On local level we implement European Solidarity Corps Projects and other activities on international we are mostly active in Erasmus+ KA1 and KA2 projects as well as in Visegrad fund projects.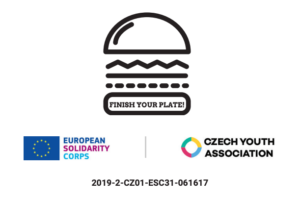 ESC: Foodwaste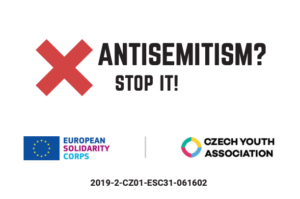 Antisemitism? Stop it!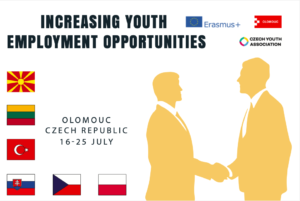 Erasmus+ KA1: Increasing Youth Employment Opportunities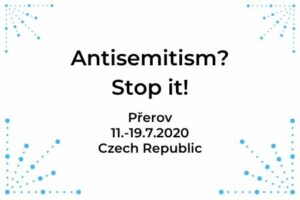 YE: Antisemitism? Stop it!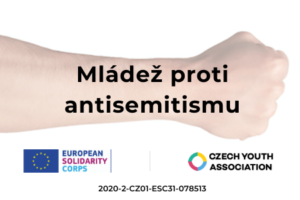 ESC: Mládež proti antisemitismu
Where could you meet our participants?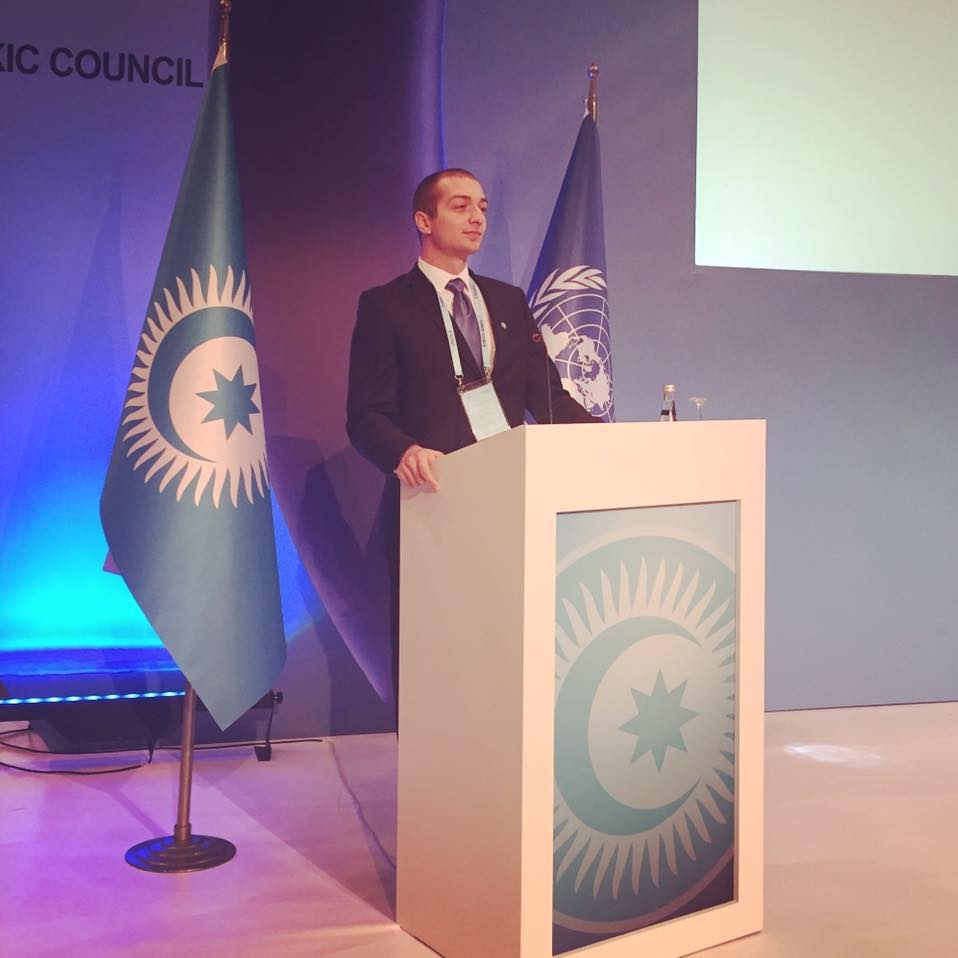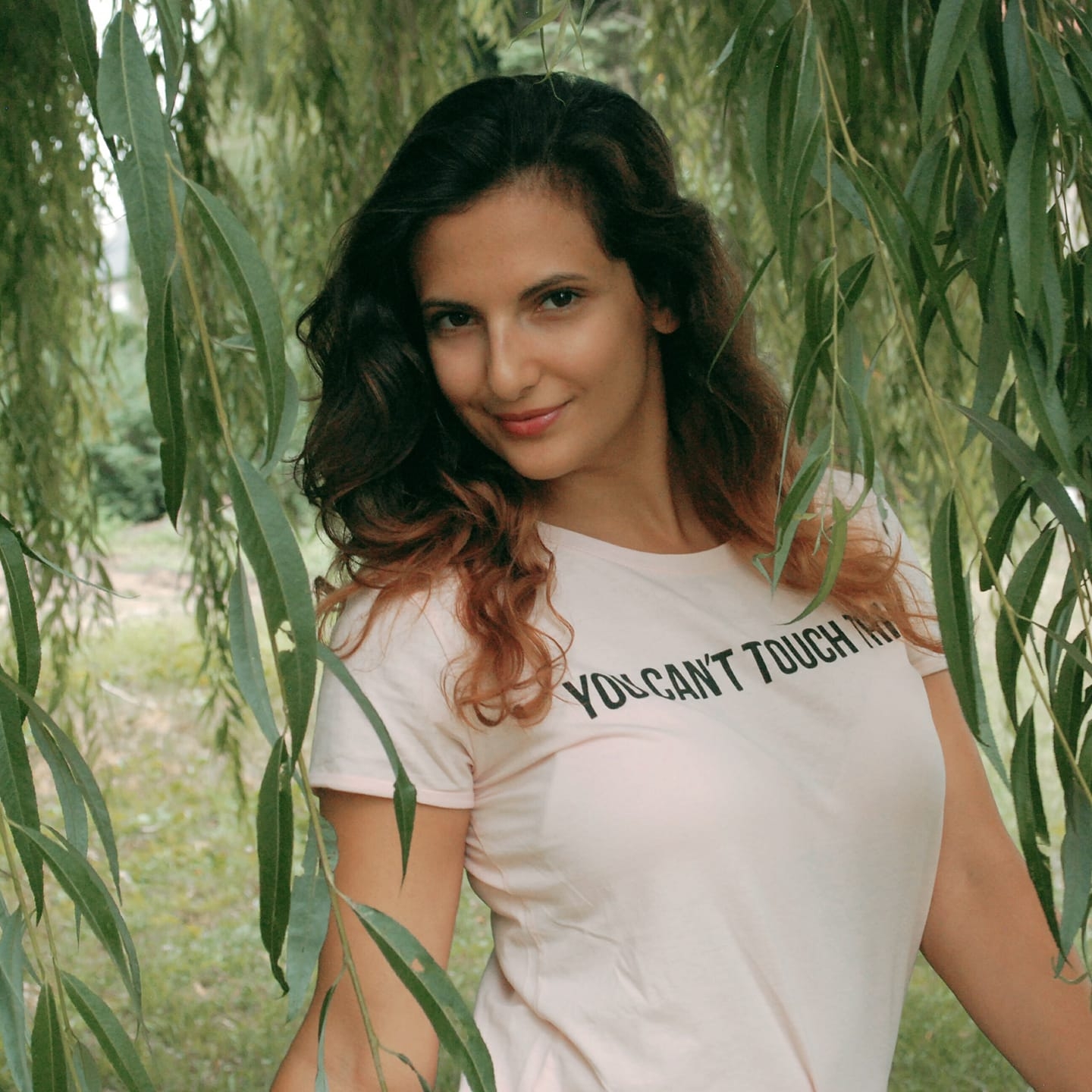 Sarah Al Kirbiová
Assistent